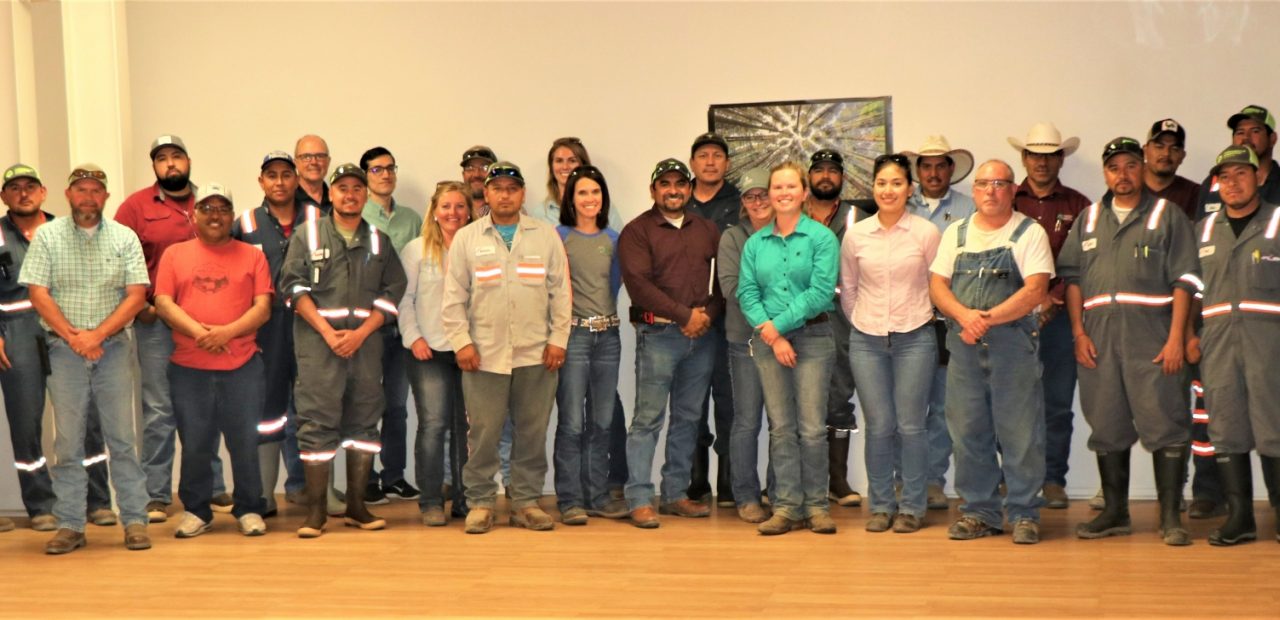 Best in Class Animal Welfare Practices
At Threemile, we think our three-pronged animal welfare program is second to none:
Our Animal Welfare Committee is made up of team members who meet monthly to advance knowledge about animal welfare and share information broadly with others.
Monthly visits by our NW university-based Animal Advocate Veterinarian for inspections, team member education, and the newest research and data insights continuously improve our practices.
Validus, an internationally recognized outside and independent animal welfare auditor visits every year to conduct a thorough inspection and present us with a report card.
Healthy Cows: Getting it right from the start
We keep detailed, computerized records on every calf to monitor health, feeding regimens, and animal welfare. Our farm takes a proactive approach to keeping our calves healthy by anticipating and heading off problems. 
Herd Management
We use the latest animal identification technology, including electronic identification (EID) scanners and handheld computers. Use of the EID system ensures improved record accuracy on each individual animal.