A Culture of Community Engagement: Threemile Celebrates National Volunteer Month
For more than 20 years, community engagement has been a foundational part of the Threemile Canyon Farms culture. Our team members are empowered to get involved with community causes they're passionate about.
April is National Volunteer Month, and to celebrate, we reflect on how Threemile as a company and our team members are involved in the community. From coaching local sports teams to being involved with the chamber of commerce, we are proud to be a part of the Boardman community and communities in the surrounding area.
Sports Teams: For the last two years, two of our team members have volunteered their time to coach the Boardman boys' baseball team. This year's baseball coaches are Dr. Jeff Wendler and Juvenal. Juan coaches the high school JV boys' and 8th-grade girls' basketball teams. We have some amazing team members coaching in the surrounding communities as well. Rick is coaching Ione basketball, Harry coaches little league baseball, and Jeff is coaching the high school trap team.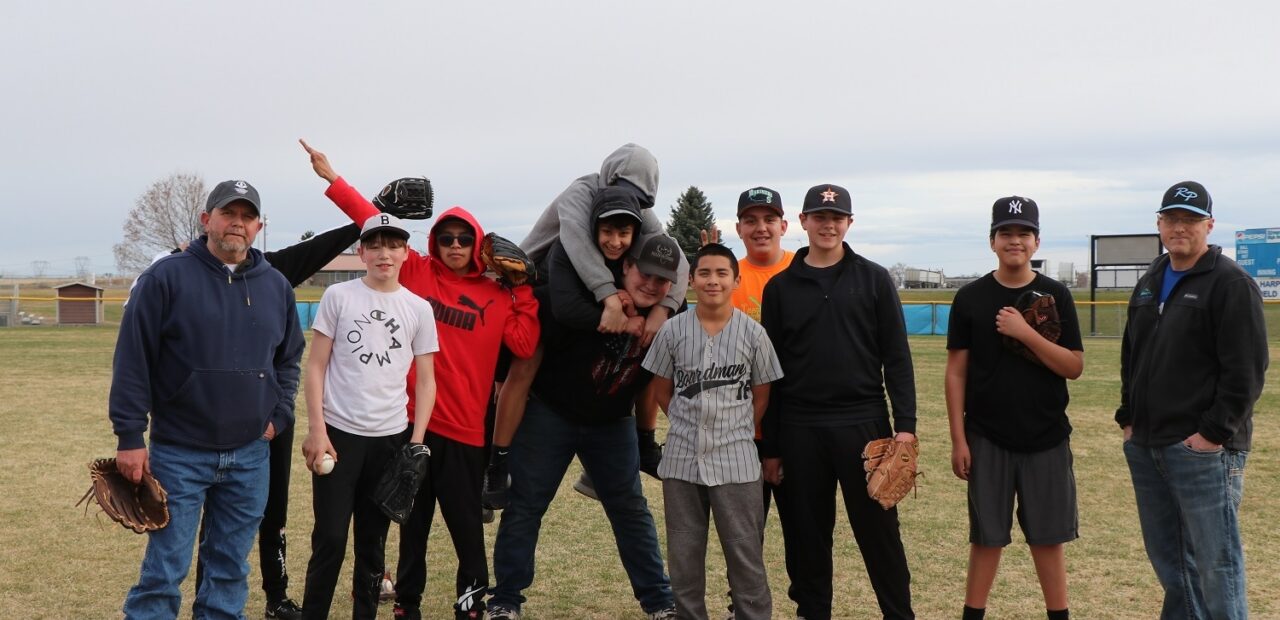 Boardman Chamber of Commerce: Janet, our Dairy Administrator, is currently serving as President of the Boardman Chamber of Commerce, donating her time to meetings, events, and various other efforts to help benefit her community.
Hermiston Community: Greg Harris serves on the Hermiston School District Budget Committee and is a board member of the Greater Hermiston Community Foundation.
Boardman Food Pantry: The Boardman Food Pantry got its start in 2020 to help combat rising food insecurity in the Boardman community. Since then, we have provided monthly monetary donations to help the pantry keep its shelves stocked with staple items.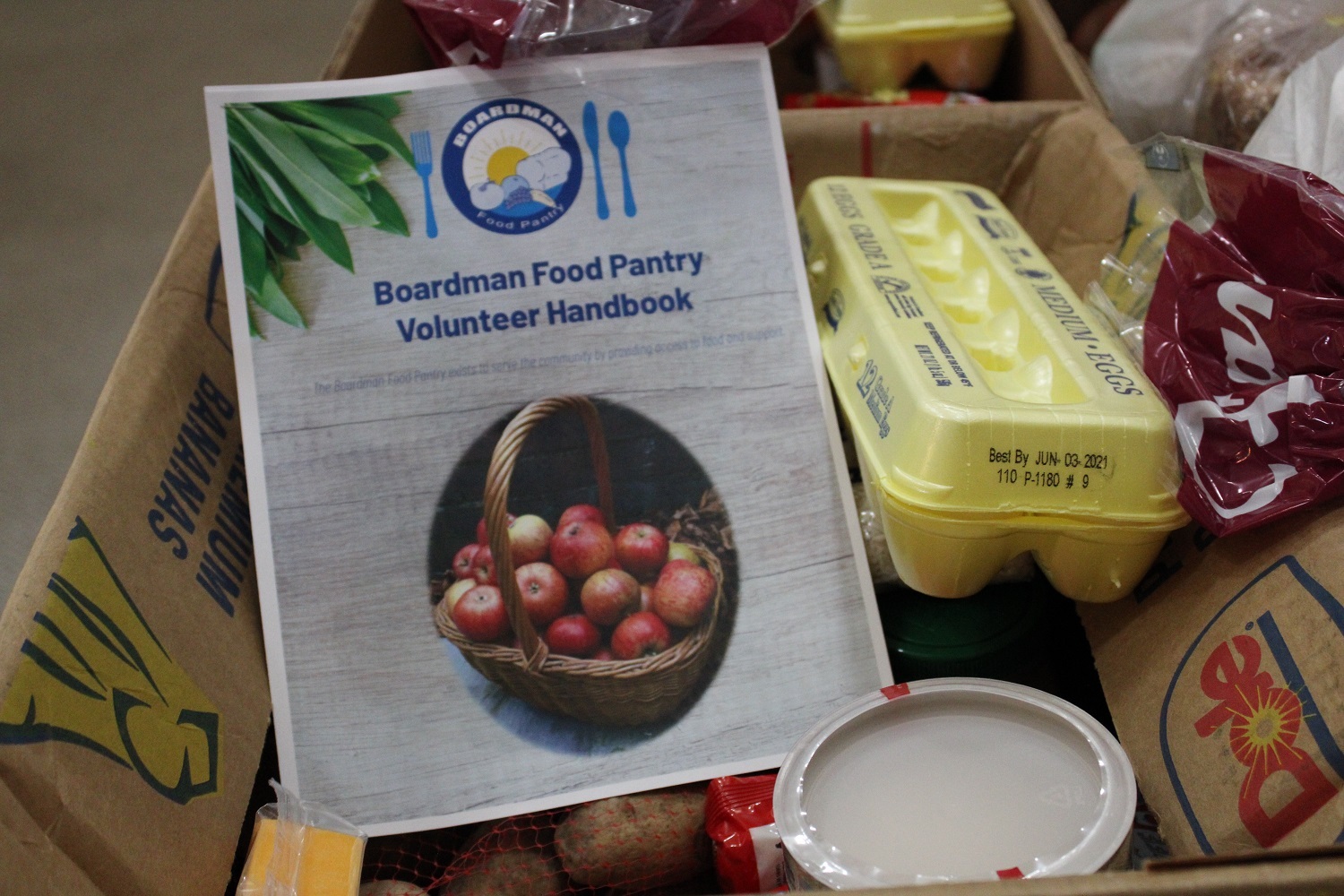 Oregon Food Bank/Farmers Ending Hunger: Each month, we donate potatoes and beef to organizations like the Oregon Food Bank and Farmers Ending Hunger. These organizations help feed hungry Oregonians statewide.
Boardman Families First Childcare Center: The childcare facility in Boardman provides daycare with education and skill development for toddlers through K5. We were one of the first sponsors, providing a monetary donation with plans for continued support.
Dairy Heifer Program: For the last five years, many Threemile team members have helped with the annual Threemile 4-H Dairy Heifer Program. In this program, we give heifers to Morrow County 4-Hers to raise and show at the fair. The Threemile team works with the kids from February to August teaching them how to care for, raise, show, and groom their animals. At the completion of the fair, the heifers come back to the farm and are added back into the herd.