Celebrating Threemile Veterans - Zone Manager Bill Snyder
We are proud to have several military veterans as members of the Threemile team, working in roles of all varieties. Every veteran has a unique story, and in recognition of Veterans Day, Zone Manager Bill Snyder shared his.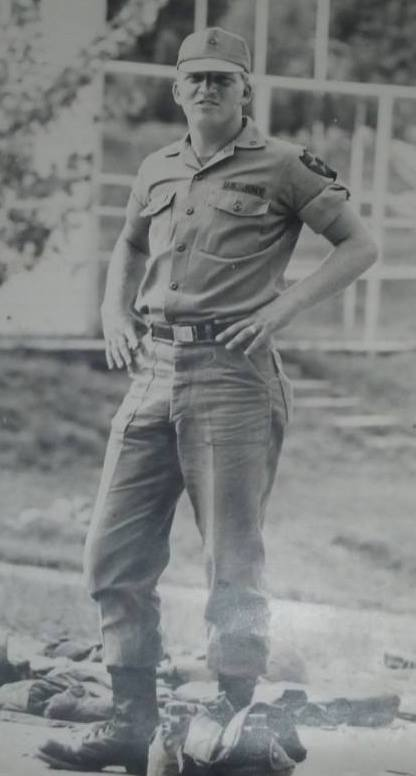 Bill Snyder is a Zone Manager at Threemile Canyon Farms where he works almost exclusively with the farm's organic crops. Prior to that, Bill spent 20 years as a Potato Production Manager.
Bill served in the Army as an infantry soldier. He began his training at Fort Leonard Wood in Missouri before transitioning to Fort Benning in Georgia for advanced training. His first duty station was in South Korea in 1976. There, Bill patrolled the demilitarized zone (DMZ) between North Korea and South Korea. He and his unit were responsible for maintaining security at the border and preventing any infiltrators from crossing. After Korea, Bill spent six months in Germany for training exercises.
As he transitioned back into civilian life, Bill took a job on a farm in Washington, where he started as a laborer and proceeded to work his way into management responsibilities. From his time in the Army, Bill gained a sense of responsibility and an understanding of the importance of being prompt and efficient in his work. 
Thank you to Bill, all Threemile veterans, and veterans everywhere for your service to our country and your commitment to our freedom.