Dairy Heifer Program Participants Showcase Hard Work at Morrow County Fair
Last week at the Morrow County Fair, the Threemile Dairy Heifer Program participants had the opportunity to showcase 9 months of hard work - and we are so proud of all the 4-H'ers this year! 
Click the icon on each image for a snapshot of the week and to see some of participants' successes.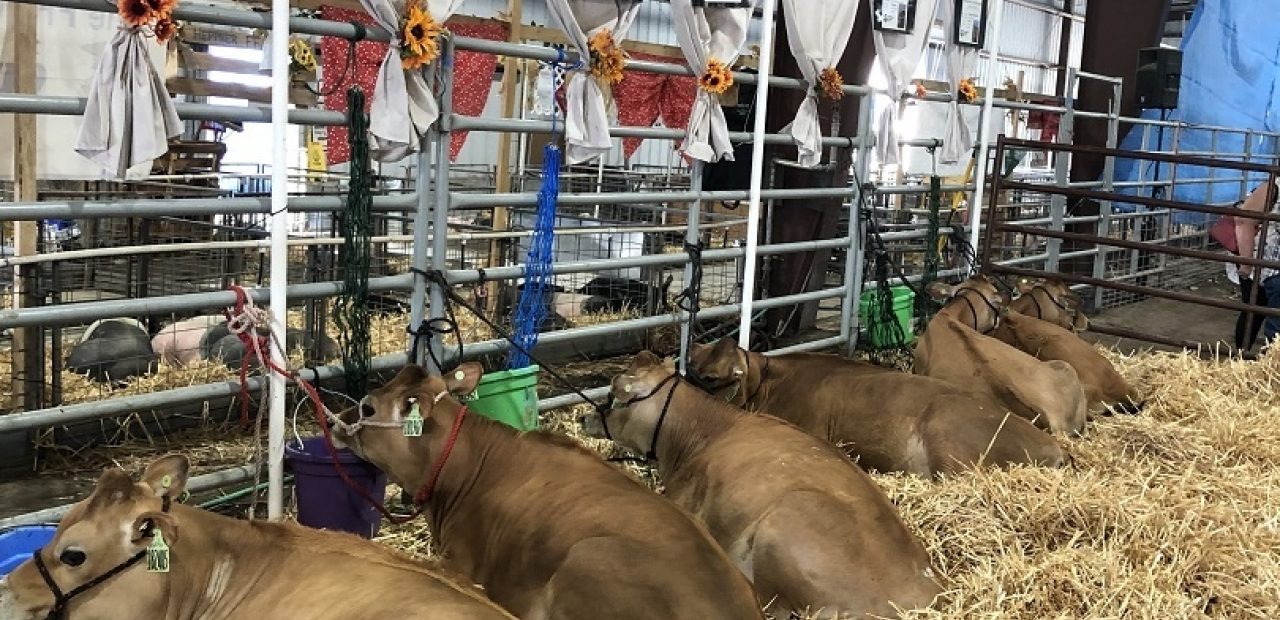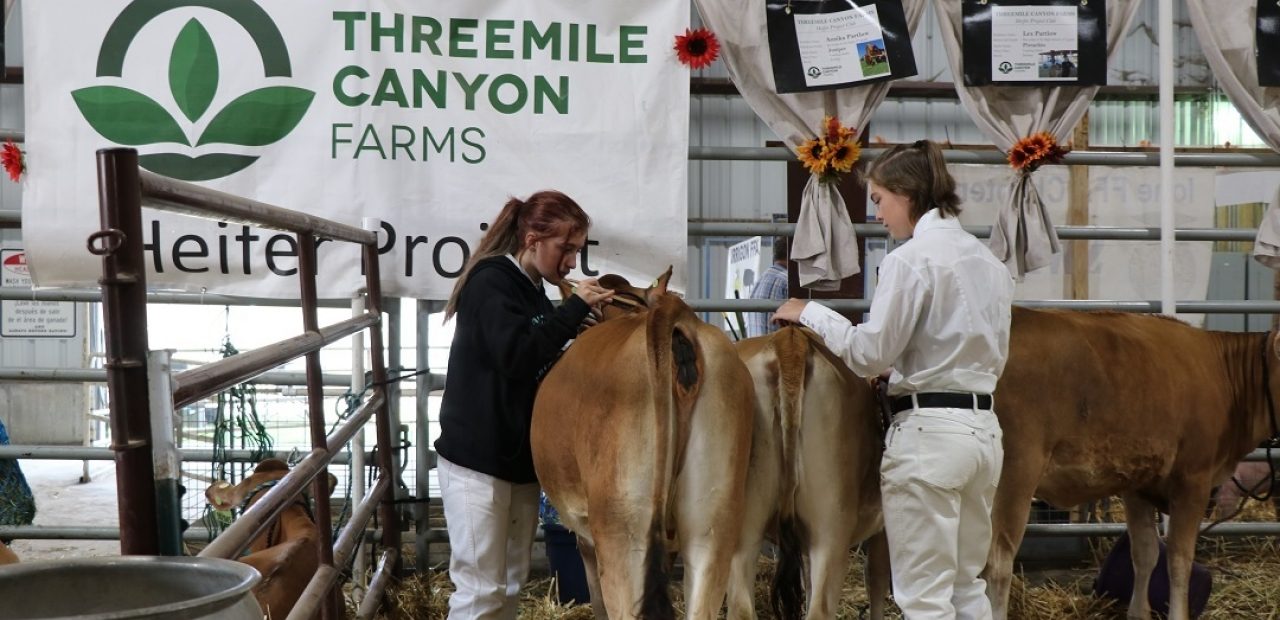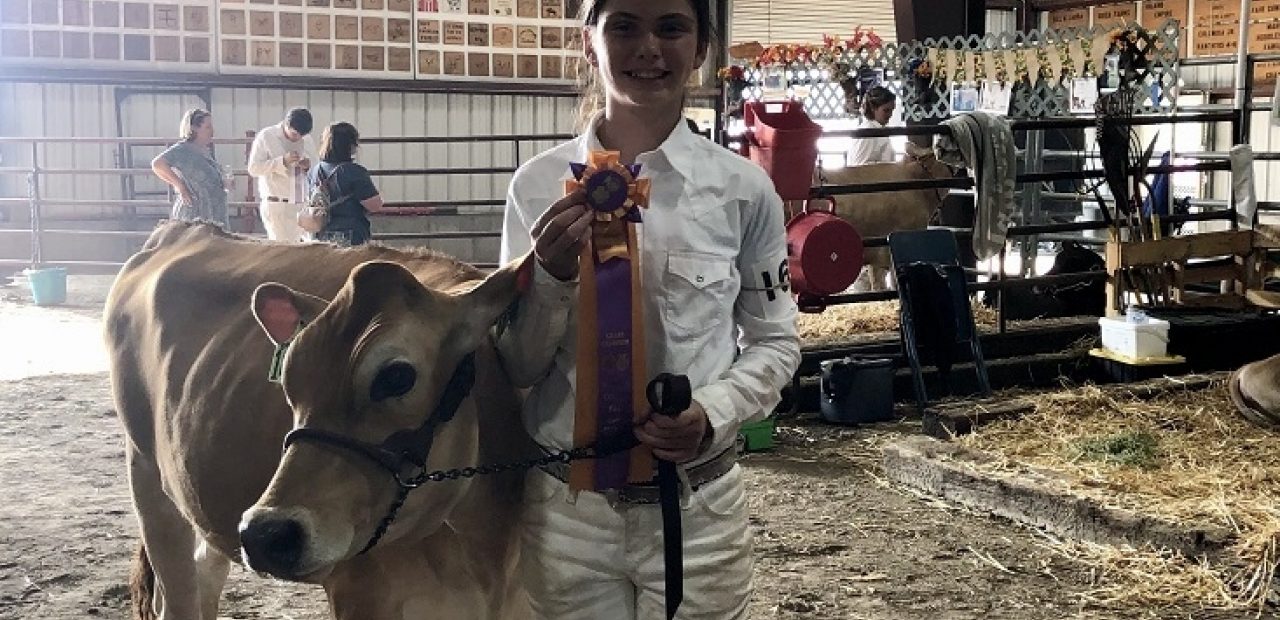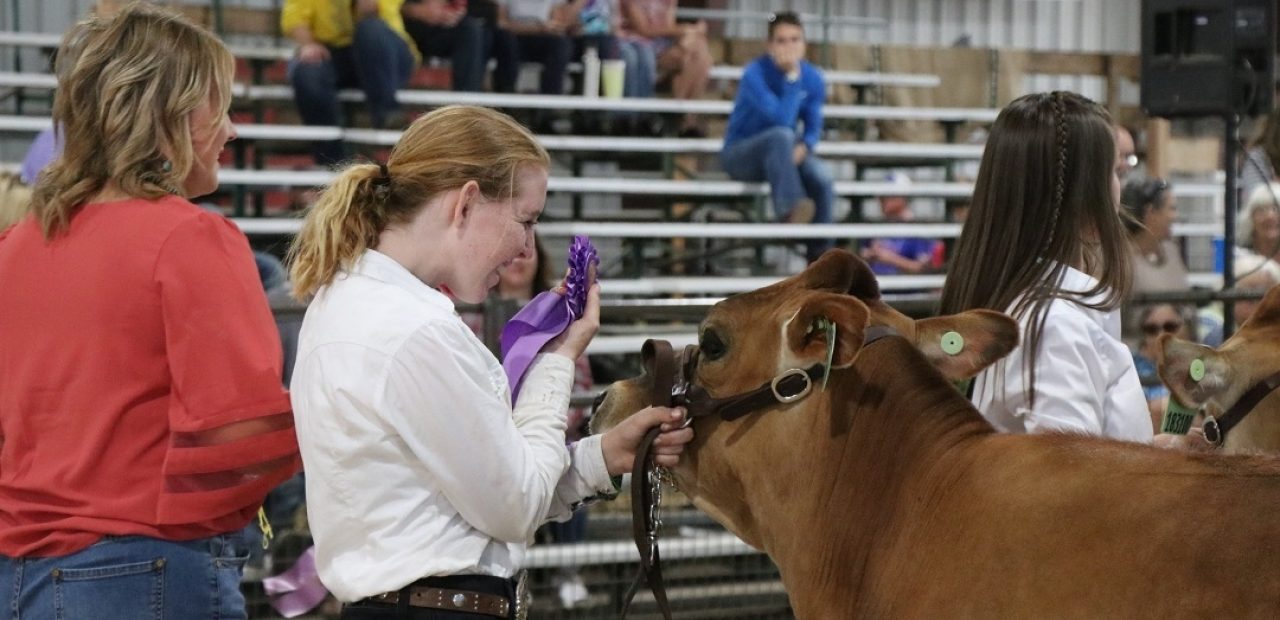 "My favorite part at the fair was getting the experience and talking to the judge about what I can work on next year. I loved all the help from the different families and the Threemile team! This year I learned that focus and determination is key. Overall, it's a wonderful opportunity to learn all the different things about these heifers."

Sierra Simmons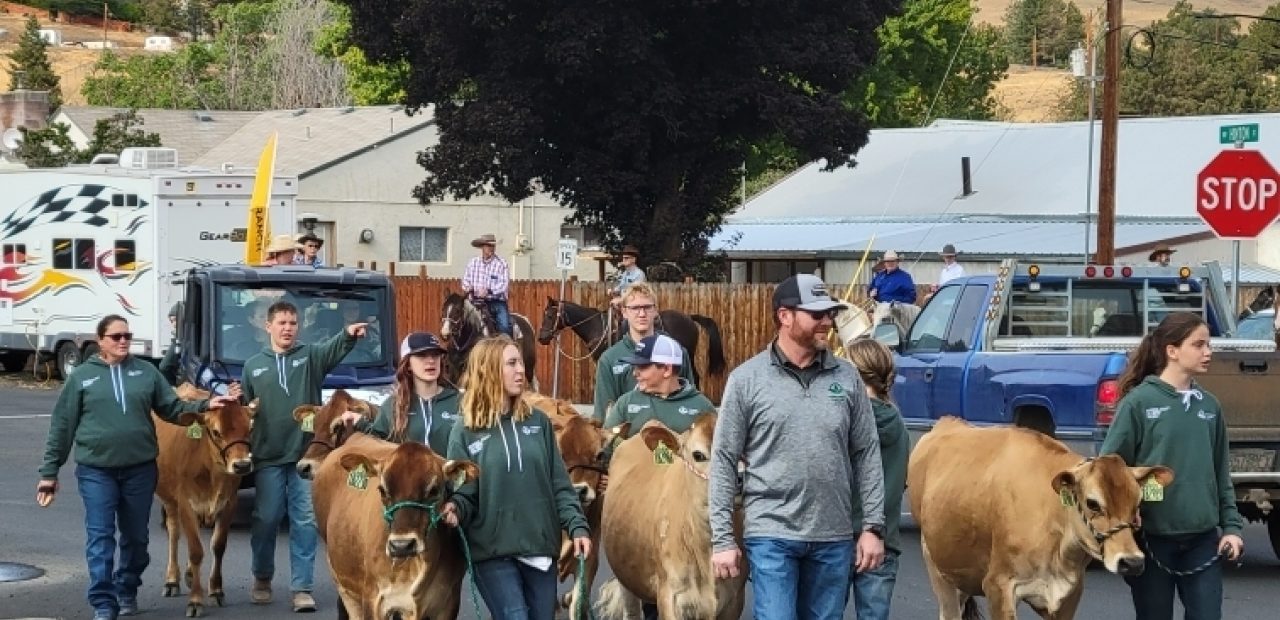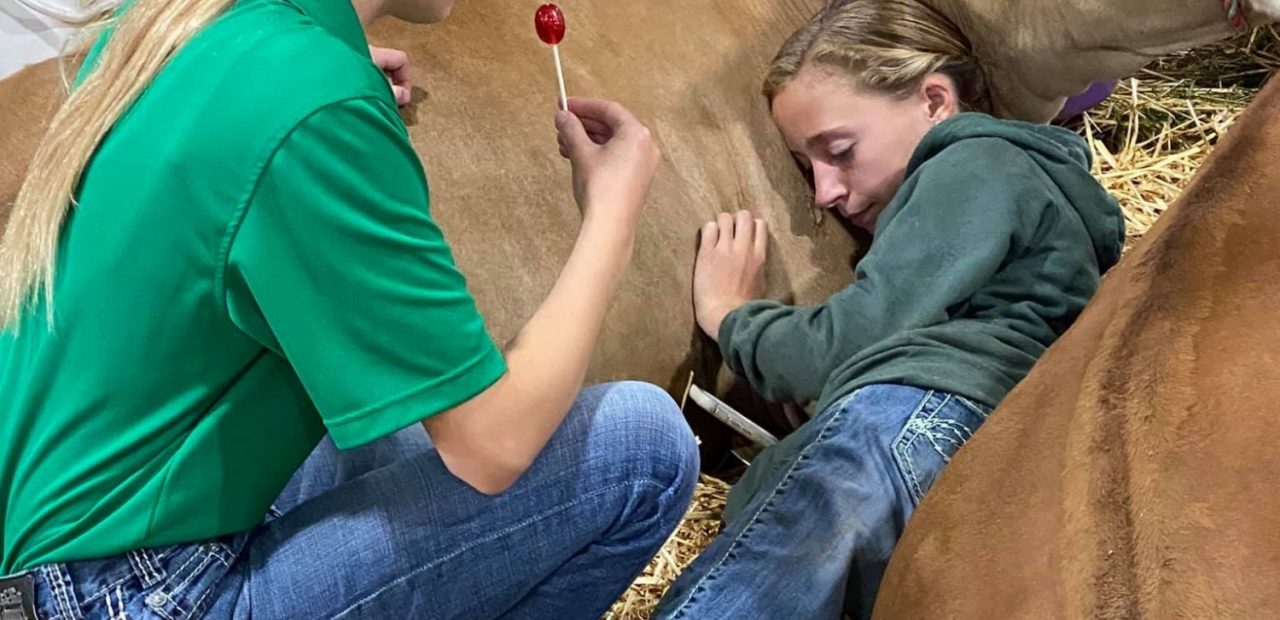 "We are very proud of each participant for how hard they worked throughout the season," said Jeff Wendler, Threemile Director of Livestock Operations. "Every year, it is amazing to watch each participant learn, grow and see their accomplishments through hard work and dedication at the end of the program."
If you are interested in participating in the 2022 Threemile Dairy Heifer Program, information will be available on the Threemile website and at the Morrow County 4-H office later this year. Applications will be due in December 2021.