Dairy Heifer Program Returns
The start of the new year means a new and exciting opportunity for 12 local Morrow County 4-Hers and their families. On January 28, the 2022 Threemile Dairy Heifer Program kicks off for the 4th year in a row. This year we have three newcomers and eight familiar faces.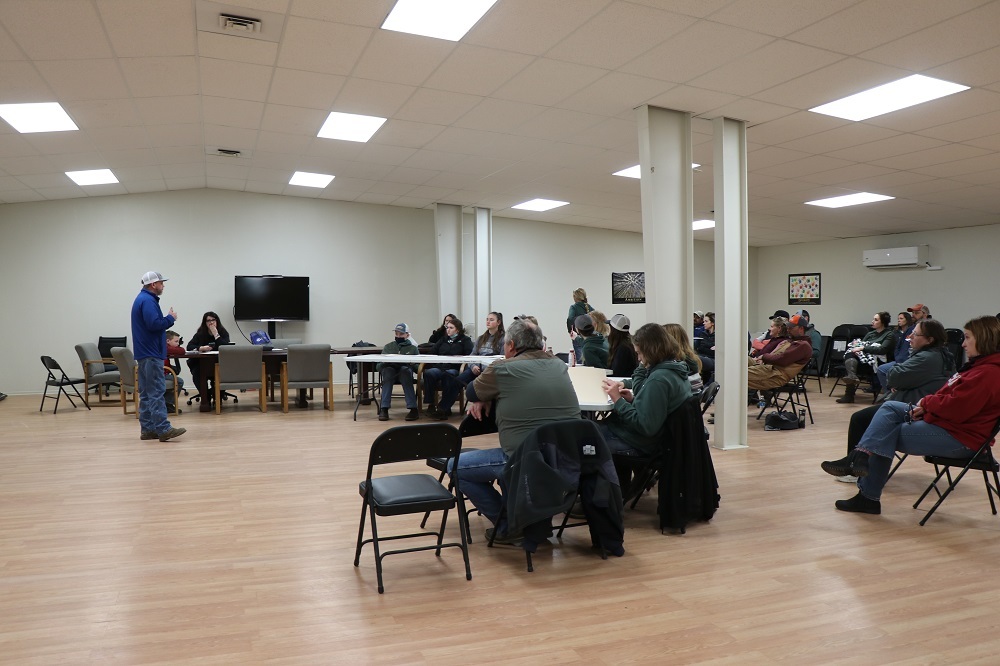 This idea for the Dairy Heifer Program first came to life when Threemile Director of Livestock Operations, Dr. Jeff Wendler was talking with local 4-Hers and saw a need and desire in the community to get involved with the dairy program. A partnership was formed between Threemile and Morrow County OSU Extension Service, and from there, the rest became history as we are excited to start the 4th year! 
"This program has been so rewarding for myself and everyone involved from Threemile Canyon Farms," Jeff said. "The parents and students have been wonderful to work with, and we look forward to this program starting back up."
The program starts in January with participant interviews and ends in September with the Morrow County Fair, where 4-H members show the Threemile heifer they have worked hard to raise. After the fair, the heifers are returned and added back into our herd.
To be a part of this program, 4-Hers fill out an application and are interviewed by Threemile staff to outline what's expected of them in the coming months. After the interviews are all completed, applicants get notified of acceptance, and in a few short weeks, will have the chance to meet their heifers. 
The heifer pickup day kicks off with an informational meeting about nutrition, animal welfare, and time for families to ask any questions. After the meeting is concluded, heifers are weighed and assigned randomly to each 4-Her. From there, the heifers go to their new home, and the participants get to know their new animal while training and halter-breaking them. 

Throughout the program, our team works closely with each family to take care of the heifers. The participants get the opportunity to raise an animal while learning from Threemile vets and nutritionists, who have the chance to teach the younger generations about dairying and responsible animal management practices.
In the months to come, there will be vet checks and weigh-ins, along with grooming and showmanship clinics to prepare for the Morrow County Fair, August 17-20. At the fair, participants will be judged on showmanship, conformation, and herdsmanship. It is the goal where all the participants' hard work will pay off, but for now, we are so excited to be at the beginning of another year.