High-Quality Crops Start with High-Quality Seed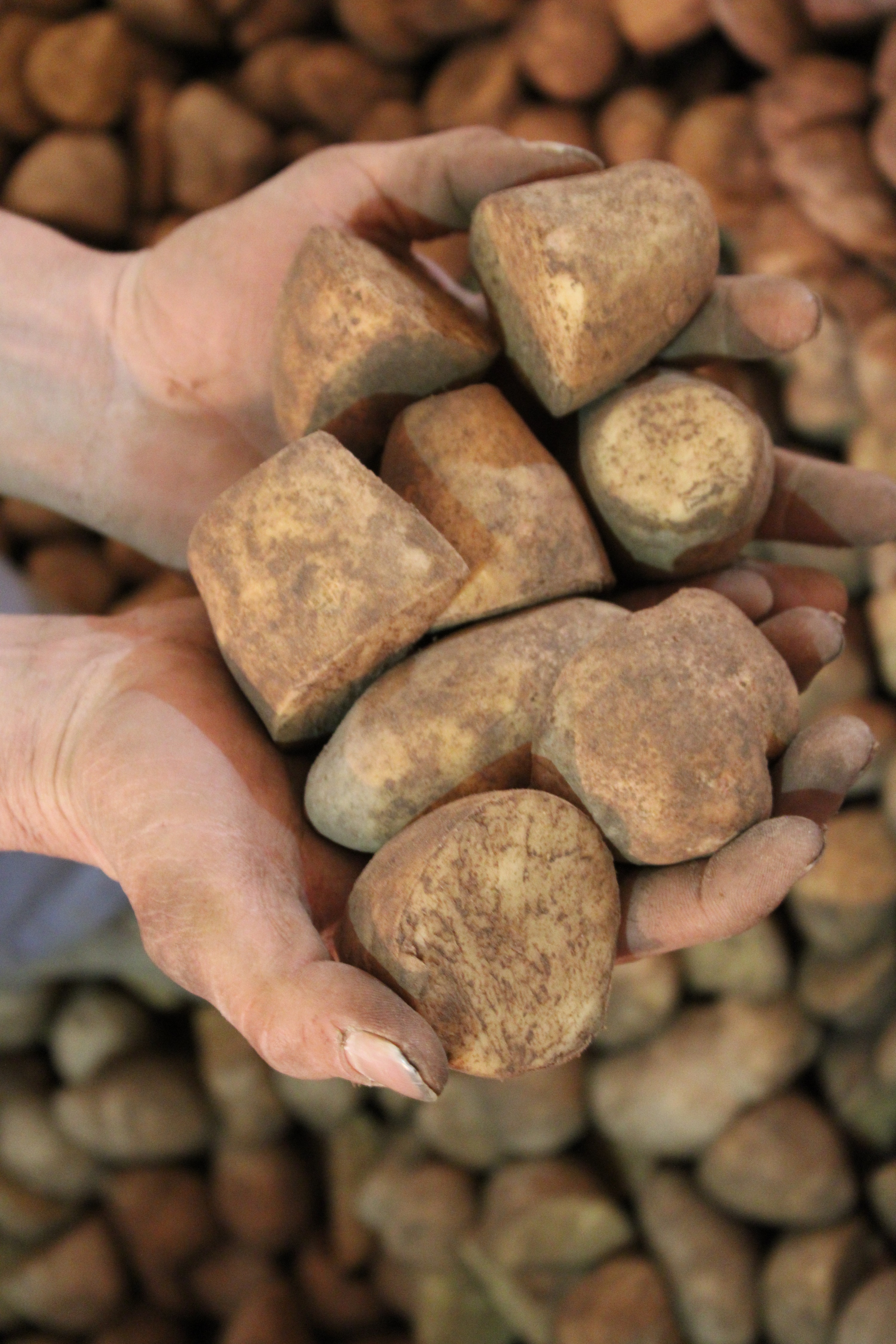 High-quality crops start with high-quality seed, and that is why we take immense pride in growing our own seed at our seed farm. Located in the Grande Ronde Valley, this farm provides optimal conditions and climate to grow the best seed for the best crops.
With spring planting underway, learn about everything that goes into producing seed for Threemile Canyon Farms. 
In a typical year, we will grow six to eight different varieties of potatoes.
In February, seed potato shipping starts, and all the potato seed grown at Grande Ronde Seed Farm (GRSF) goes to Threemile.
Our team works hard to ship the seed for the upcoming growing season from the seed farm within a three- to four-week window.
After we have shipped all our seed from GRSF to Threemile, we start bringing in our own potato seed plant, which we grow on an early generation seed farm in an isolated area of Nebraska to insure we bring in only the highest quality, disease free seed to GRSF.
As a seed farm, we're held to standards outlined by Oregon State University (OSU):

We have two in-season inspections during which disease plants if found are flagged and counted towards the lots certification.
There is a winter greenhouse grow-out, where experts at OSU grow Threemile seed samples and evaluate the crop for diseases.

With all production, sanitation is key, and it begins with seed. 

Seed storage facilities are washed and disinfected from floor to ceiling.
All Potato equipment is washed and sanitized between fields and varieties.
Visitors to storage facilities are required to take sanitary measures to avoid contamination.
Trucks transporting seed are sanitized between every field, lot, and variety.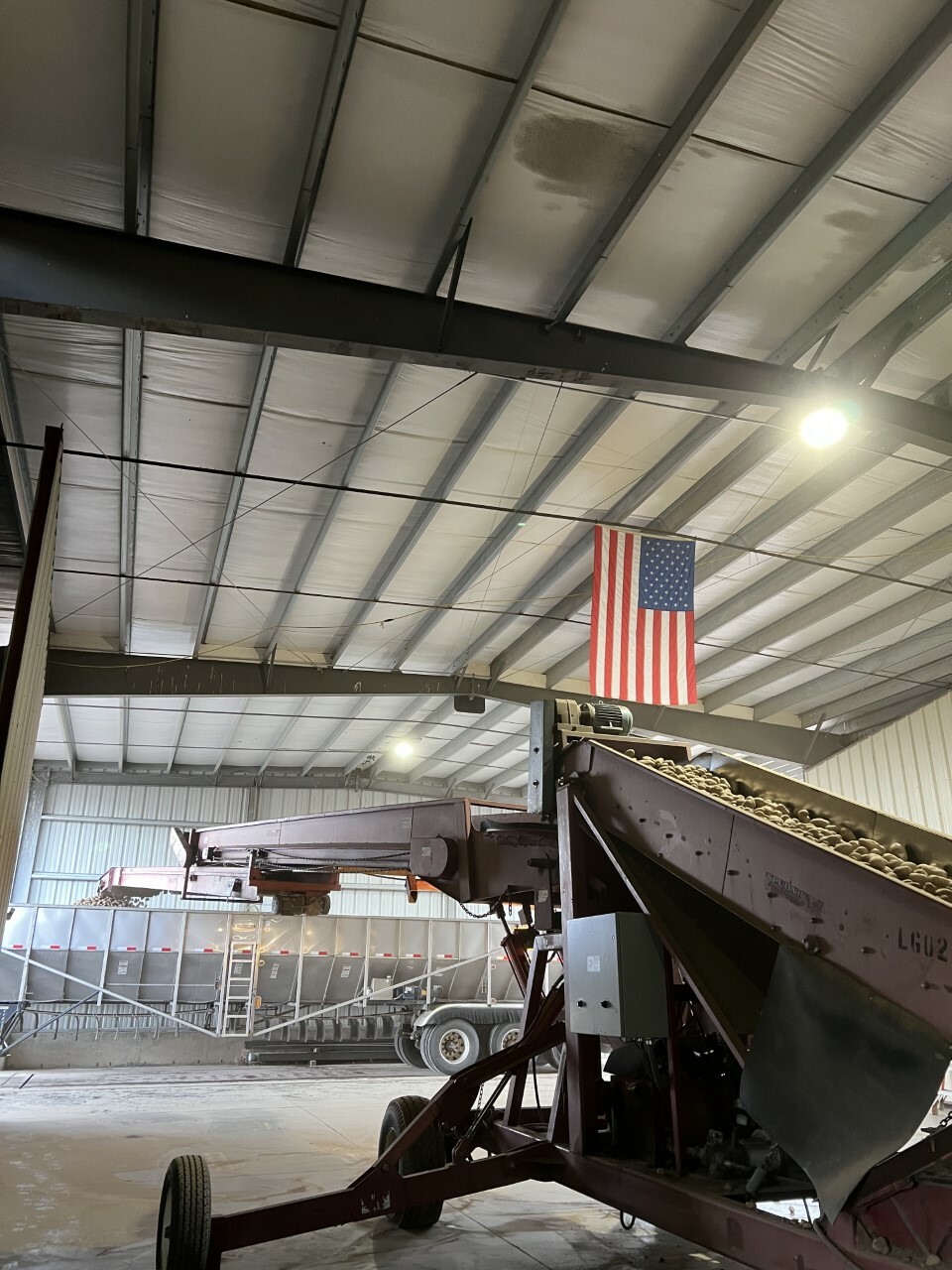 What happens during each season and where does seed production fit in? 
Fall: harvesting potatoes, then cover crops and or planting winter wheat seed
Winter: servicing equipment, checking on potato seed in storage every day
Spring: starts with shipping potato seed, then preparing and planting all other crops 
Summer: growing season
We produce seed for the following crops: potatoes, wheat, barley, peas, canola, sunflower, triticale, creeping red fescue, perennial ryegrass, and dry beans. 

The canola and sunflower seeds are shipped to growers in North America and Europe.
Seeds for beans and barley are used throughout the Pacific Northwest
Grass seed is grown and distributed across North America for your lawns, parks, golf courses.
Triticale seed is later used at Threemile as a cover crop and silage for our dairies.
Wheat seed is used as a cover crop in our cropping system as a cover crop to help minimize soil erosion and maintain soil health.
Seed for potatoes all stay at Threemile and are grown right here.

Every acre of seed at the seed farm is enough seed on average to plant 10 acres at Threemile.
The potatoes are typically cut into about 2.0-ounce pieces for planting.