Washington Native Bill Antilla named Threemile Canyon Farms' President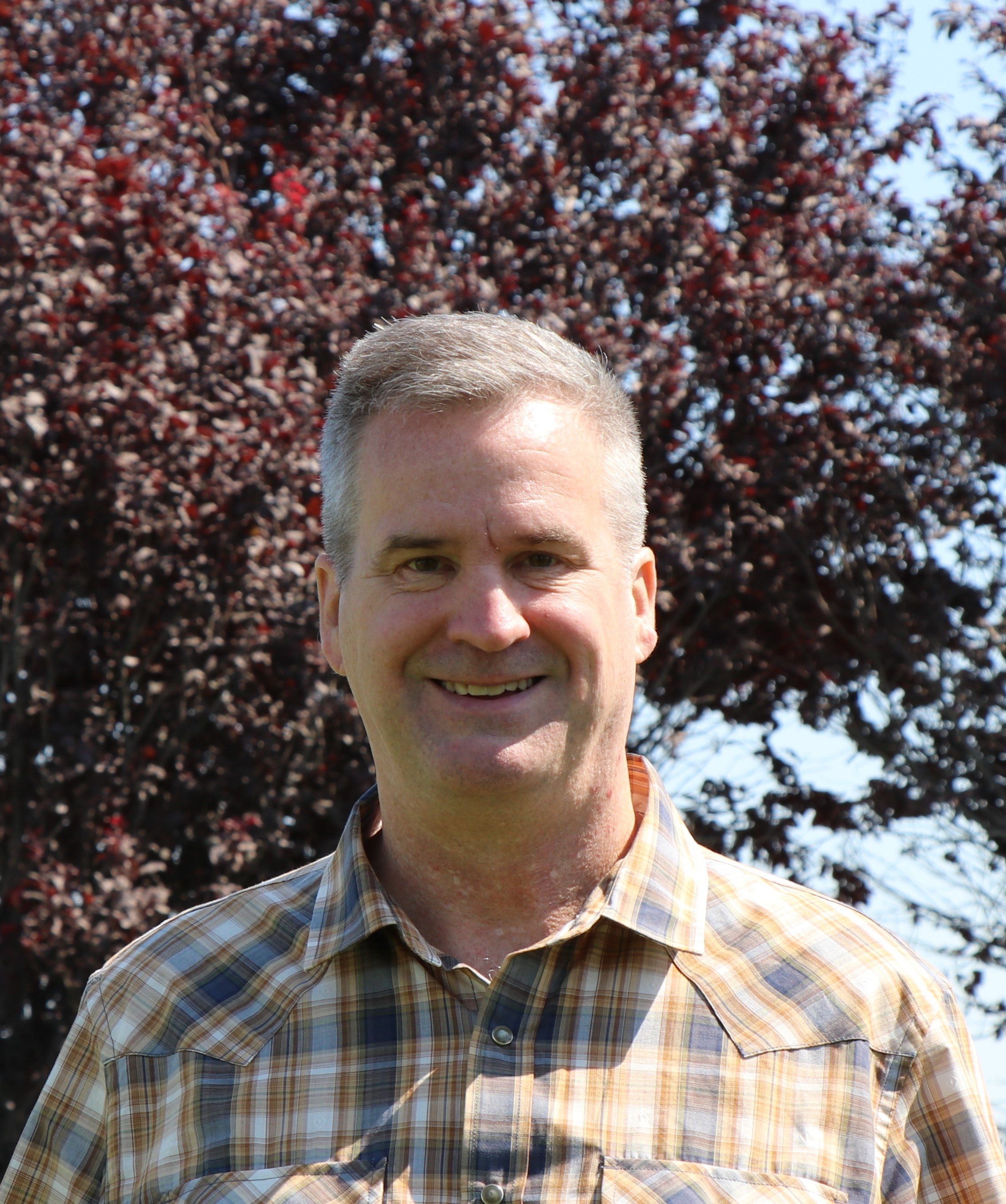 (Boardman, Ore.) – Washington Native Bill Antilla has been hired as Threemile Canyon Farms' President, effective Aug. 9, 2021.
Antilla grew up along the Columbia River in Longview, Wash., and graduated high school there before moving away to attend college and begin his career. Since then, Antilla has built an extensive background in agri-business and the food processing industry. During the past seven years, Antilla served as the General Manager at Crown Companies and Crown Iron Works, a world leader in oilseed processing technology. There, he managed all aspects of global business activities, including financial performance, engineering, sales, marketing, supply chain, research and development, operations and strategic direction.  
Tim Curoe, CEO of R.D. Offutt Company, which owns Threemile Canyon Farms, said Antilla's lengthy career in agri-business and the food industry combined with his love of the Pacific Northwest make him uniquely qualified to build on the strong foundation of sustainable agriculture at Threemile.
Previously, Antilla spent 26 years at Cargill Inc., a global leader in food, agriculture, financial and industrial products. He served in leadership roles in a variety of business units, including global strategy, food ingredients, food production, agricultural processing and bio-renewable industrial technologies.
Antilla said he is impressed with Threemile's intentional engagement and investment in local and regional communities, its efforts to positively promote agriculture and create careers for young people.  
"The culture, values and location of Threemile are what attracted me to this position," Antilla said. "I'm eager to build upon Threemile's success of innovation and dedication to the team, animal welfare and sustainable practices."
Antilla replaces Marty Myers, founder and general manager of Threemile, after Myers unexpectedly passed away in December 2020.
Antilla holds an MBA from the University of Chicago, Booth School of Business and a BA from Carleton College, Northfield, Minn. Antilla and his wife have two grown children and will be relocating from Minnesota to Oregon.