Local Leaders Harris and Wendler to Guide Threemile
Threemile Canyon Farms in Boardman this week announced Greg Harris and Jeff Wendler will jointly manage all operations of the farm, overseeing a full-time team of 400. Greg Harris will be the General Manager of Farming Operations and Jeff Wendler will be the General Manager of Livestock Operations.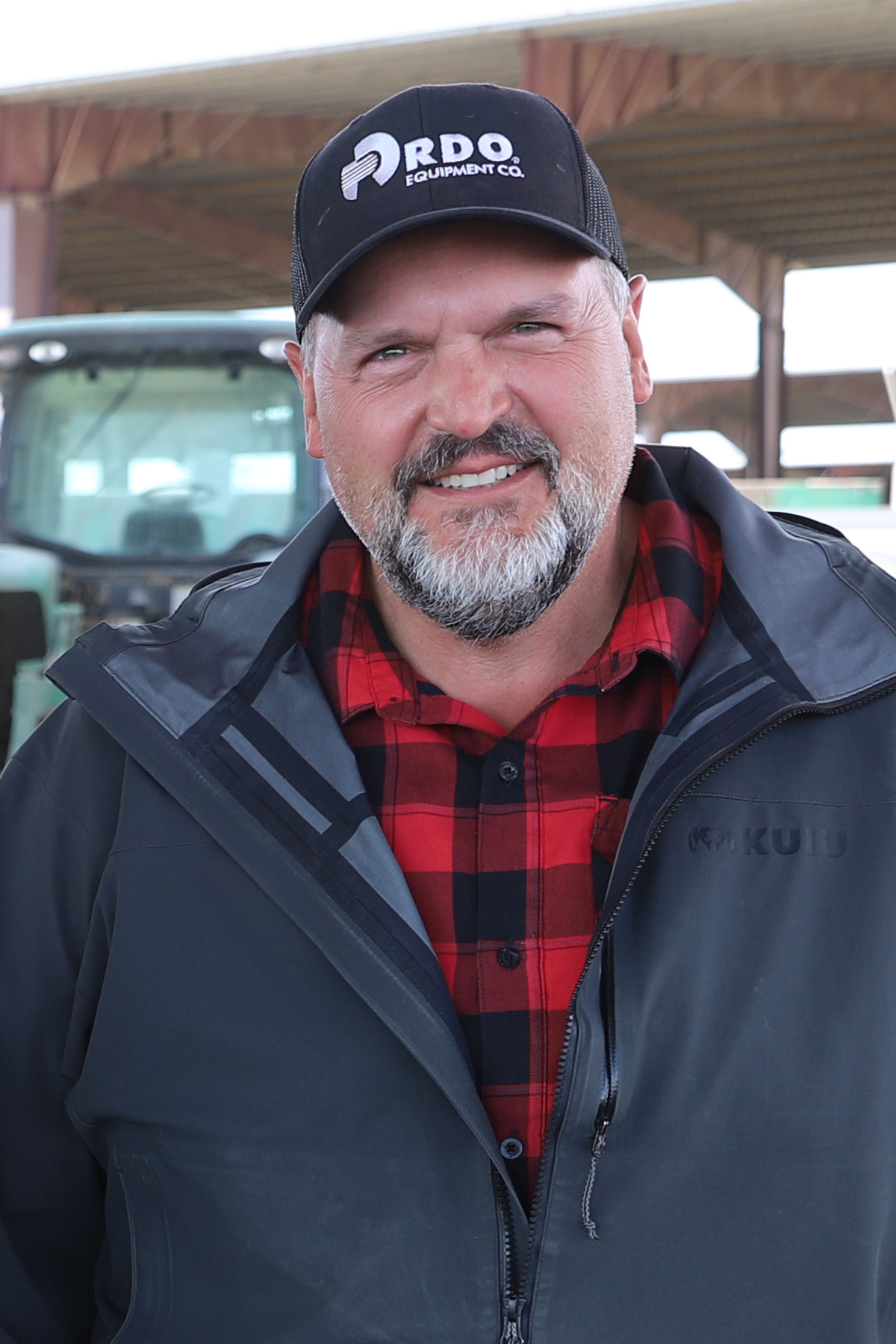 Harris joined Threemile in 2000 as an agronomist and has been Director of Agronomy and Farm Operations since 2007. He oversees the farming responsibilities for organic and conventional crops, along with managing the maintenance of the farmland.
Wendler, a licensed veterinary doctor, will continue to oversee operations for the dairy. A 14-year veteran of Threemile, Jeff also oversees the dairy's robust animal welfare program which includes a bi-monthly independent audit on which the farm has most recently scored 100%.
As longtime leaders at Threemile, Harris and Wendler are committed to upholding the farm's long-standing commitment to the stewardship of team members, animals, and the environment. Threemile has been recognized for its sustainable practices that comprise its closed-loop system in which nothing is wasted. Since its founding in 1998, Threemile has brought together the highly complementary pursuits of crop farming and dairy operations. The farm uses organic waste generated by cows to produce renewable natural gas and nutrient-rich fertilizer for the crops, many of which are grown to feed the cows.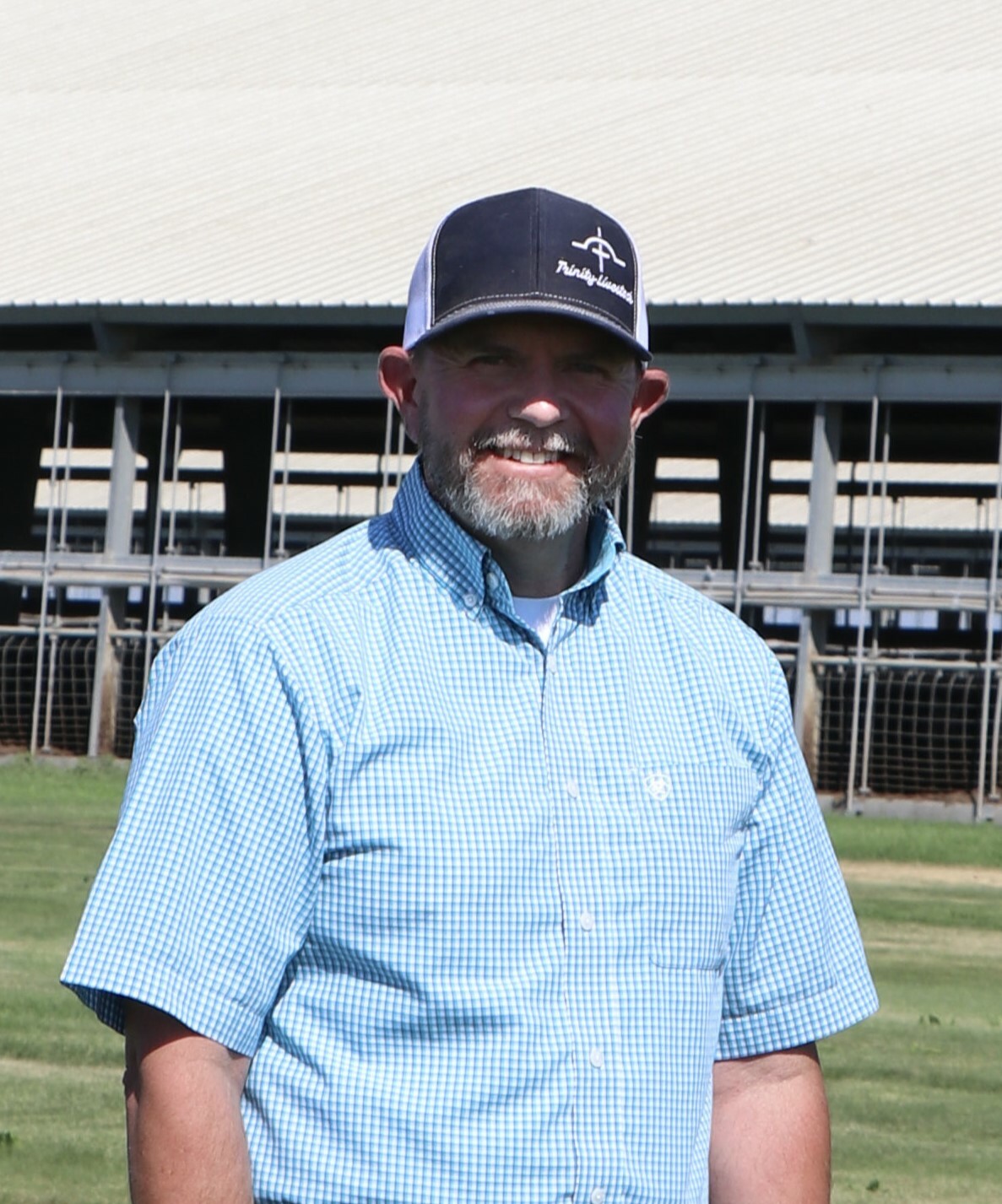 Beyond their responsibilities at Threemile, both Harris, who lives in Hermiston, and Wendler, who lives in Boardman, are active members of their local community and various industry groups. Harris just started a term as Chairman for the Oregon Potato Commission, is a board member of the Northeast Oregon Water Alliance and serves on the Lower Umatilla Basin Groundwater Management Area Committee (LUBGWMA). Wendler is a member of Boardman's volunteer fire fighting unit, a longtime mentor with the Morrow County 4-H Heifer Program and the Secretary of Water for Eastern Oregon (H2OEO).
Wendler and Harris assumed these roles following the departure of former President Bill Antilla in early September 2023.